Canapply immigration is the best solution provider for all of your immigration needs, Conceived in the year 2017, Canapply believes in building a life-long relationship with its clients. As our team at Canapply comes up with innovative ideas to help the clients, so have we also trended strong relationships with powerhouses across the globe in countries like canda,UK, Australia, Newzealand. We have partnered with many attorneys and law makers to help us with the process in their respective countries. Our team in Canapply immigration is by large- knowledgeable, easy to communicate with, easily accessible and are easy going.
We have gained the reputation of being one of the best immigration consultancy companies across the globe. With 100% success rate, we believe in re-engineering ourselves and upgrading our process, as is needed, with an intention to deliver the best for our clients.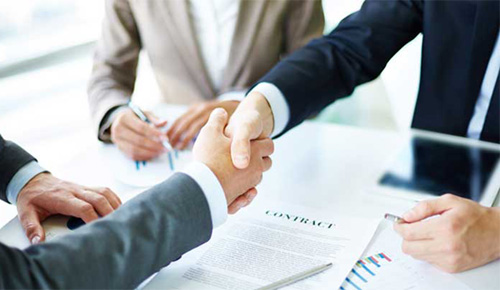 Our Mission
To continuously exceed expectations of our trusted clients and deliver premier, personalized advisory experience that is simple and results in empowering the clients and their families.
Our Vision
To be widely recognised as a premier advisory firm by rendering expert counsel to empower clients and their families in the entire process of being a global citizen.
For Details Please Contact Our Staff At: Click here